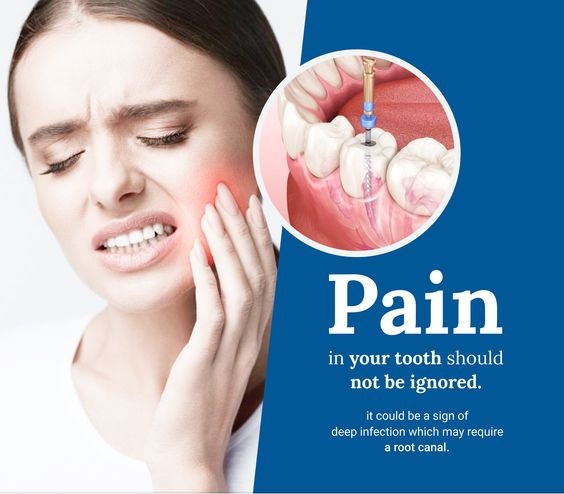 About Khushi Dental Clinic
At Khushi Dental Clinic we believe that patients and families deserve to know whether the dentist where they have chosen to receive their care meets the highest standards and is committed to excellence. Through our initiatives for Patient Safety and Quality, we continually monitor and improve the care we provide to our patients.
At Khushi Dental Clinic we provide you with the highest quality dental care and maintain a comfortable environment for you to receive care. A culture of continuous quality improvement exists and objective criteria are in place to provide evidence of high-quality dental treatment.